o.. missc rant ..o
Thursday, March 02, 2006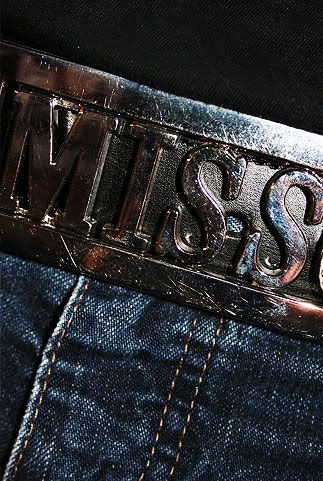 I'm super moody bitchy today.. I haven't had such a frustrating day in a long time.. an most of my day was studying for a medical test with the phone ringing. I hate school now an want to quit.. yupp thats right just give the fuck up.. I can't stand the stress of it.

life is super sucky right now.. :(
however one thing is positive.. my tests came back about my lumps an I don't have cancer.. but will have to have surgery at some point in time.