o.. in the land of NEW ..o
Tuesday, May 09, 2006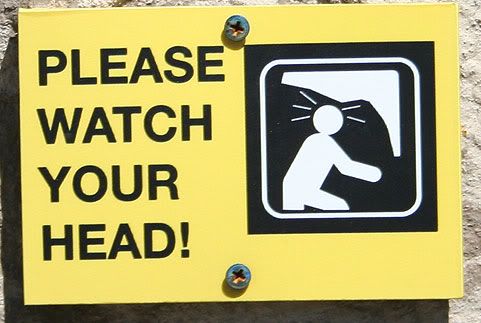 I am still waiting for my RHCP tickets from Apple who F**ked up LARGE!!

I had a job interview last week which went amazing for a publishing company, but now I am afraid I'm going to get the job an be turned down when I tell them I am going to BC for 4 weeks.

I gained back some of the weight I lost by sitting on my ass procrasting. But I'm still under 170.. go team me!

I want to dye my hair back brown (but not red). I don't feel like I match with this blonde.

I am in love with this song right now ... Belladonnakillz - Sexy Grrl

I want to buy the new Honda Accord.

I have been eating far too much chocolate lately. yummies!