wet wet rain
Wednesday, October 11, 2006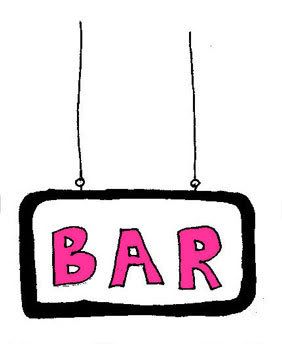 It's raining today.
I am bloated, but it's ok.
I am listening to The Killers new album and its rock an roll goodness.
This new cell phone is already pissing me off. $59.99 for a usb cord.. pffft.. I don't think so.
Season 3 of Drawn Together started. I am so happy as I love the show.
I have started several portraits which I will post once complete if the owners don't mind.. which I'm sure they won't.
PS..DRUNKGIRL is coming very very soon! to the Gladstone.