o.. F'n blog party pics ..o
Saturday, January 07, 2006
The Lovely Raymi and I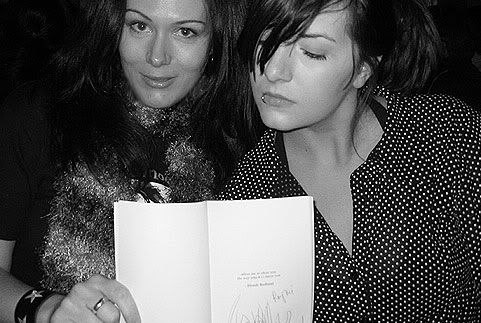 Courtney and I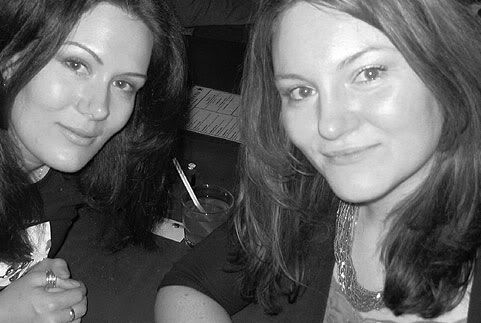 Girls will be Girls
Check out
ISTOICA Photos here!!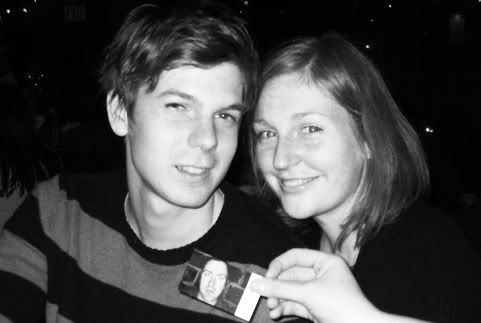 I didn't take many pictures last night.. but cameras were flashing every where and
Raymi
will have a butt load on her site later today.. I am sure of it! Lots of interesting and nice people came out to the event! and if I wasn't so tired and half ass today, I would probably write more..
PS.. Thank you Raymi for walking me to my car! :)