mmmcake..
Wednesday, January 23, 2008
I am having issues changing this blog.. I want it white.. I want it orange.. I dunno what I want it to be..
errrr
..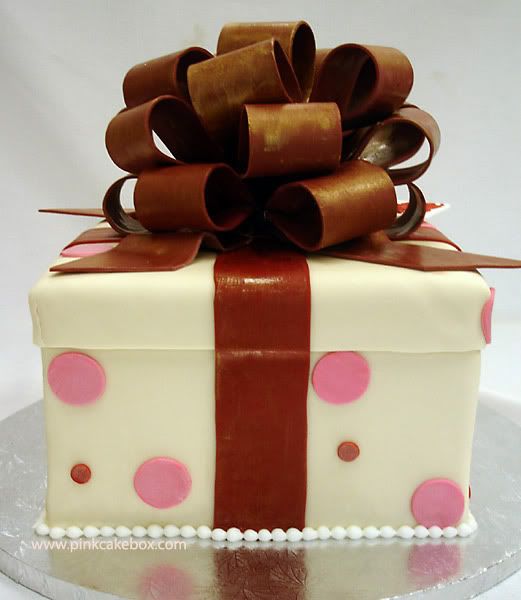 One thing I have under control is my moms party I am planning..Yes I am planning this huge 75
th
birthday party that she has no clue about. All of a sudden I am the party planner.. I just need a cake design.. maybe a crossword cake.. I have been surfing for different styles of cakes.. there are so many!.. I have 20 wedding cakes picked out.. that's if I was getting married of course. I am sooo excited you would think this huge party was all for me.. My west coast family is flying in too.. Yay!!!