Drunk Girl Comics
Tuesday, September 12, 2006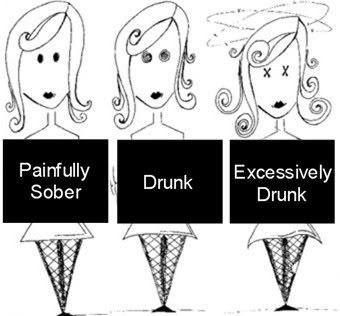 I am now officially part of the Drunk Girl team. The creators, Courtney and Meredith decided they needed someone to make things look good and for FREE!!.. and who better than me to be their Nike sweat shop worker.
I will have a bio up one day on the site.. when Courtney stops being LAZY and learns how to blog from bed with her new nifty laptop.
We are preparing some
*intoxicating
goodies
to sell at Canzine Fest, which will be held on Sunday October 29th at the Gladstone, in Toronto. Don't worry!! I will remind you again of the date an location closer to the date.. cause Drunk Girl is making it a party up in dare!!
Yay!