C.W. Jeffery's C.I.
Thursday, May 24, 2007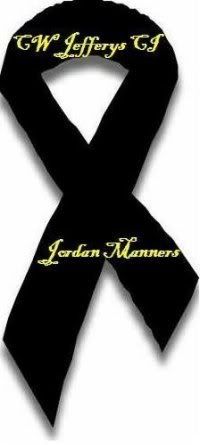 Unfortunately yesterday this tragedy happened at C.W. Jeffery's C.I. my former high school, my prays go out to the family and friends.
You think your kids are safe when you send them off to school. You think your kids are learning and about to have some of the best memories of their life.. High school. Then something like this happens and you question why? and don't want to send your kids to school or let them out of the house for that matter, when parents think of school as the second safest place for their child to be when they are not at home.